Your Branson Marina for Fishing, Boats, Kayaks, and more!
We Have What You're Looking For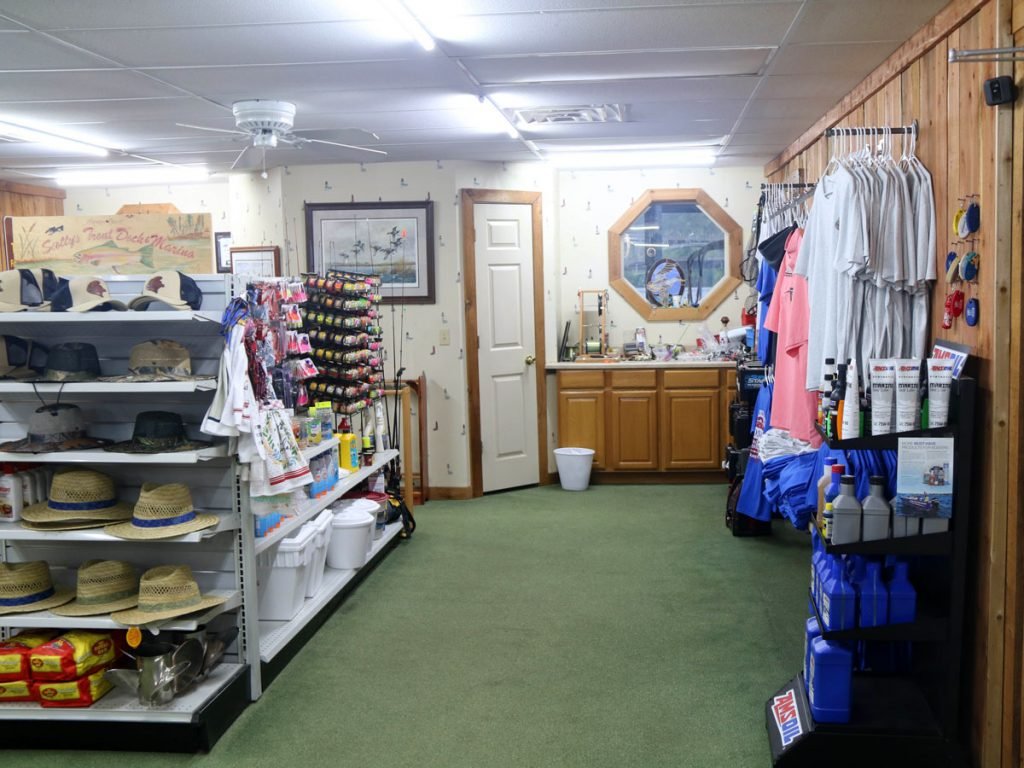 Our marina store has everything you need for a fun time on the lake with family and friends. From maps to baits – this place will help make any excursion more enjoyable than ever!
Fishing Supplies
Camping Necessities
Ice
Boating supplies
And MORE!
Nothing beats some great smoked BBQ after a day on the lake. Smoke on the water is located directly in front of Scotty's Trout Dock and is a convenient stop to pick up some great BBQ to enjoy at your camper or room.
It's also great for grabbing a bite to take with you to enjoy as you're heading out on the lake.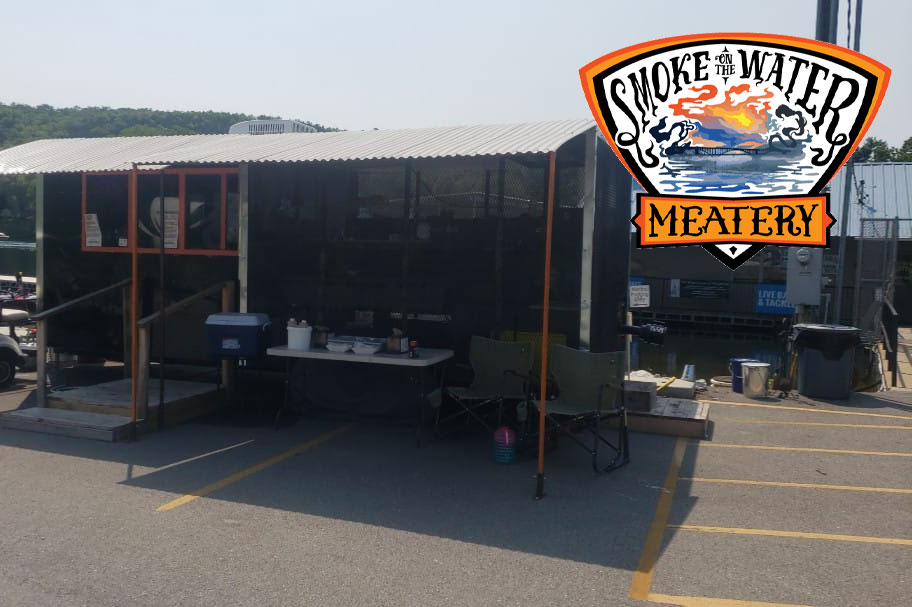 We want you to make some fantastic memories on your trip to Branson and we're here to help. Be sure to stop by or give us a call to find out what we have available during your stay.